Sign Up for My Newsletter
Thank you for your interest in receiving my newsletter. By signing up you'll receive about one email per month containing helpful information and tips related to real estate, local events, and more!
Reasons to sign up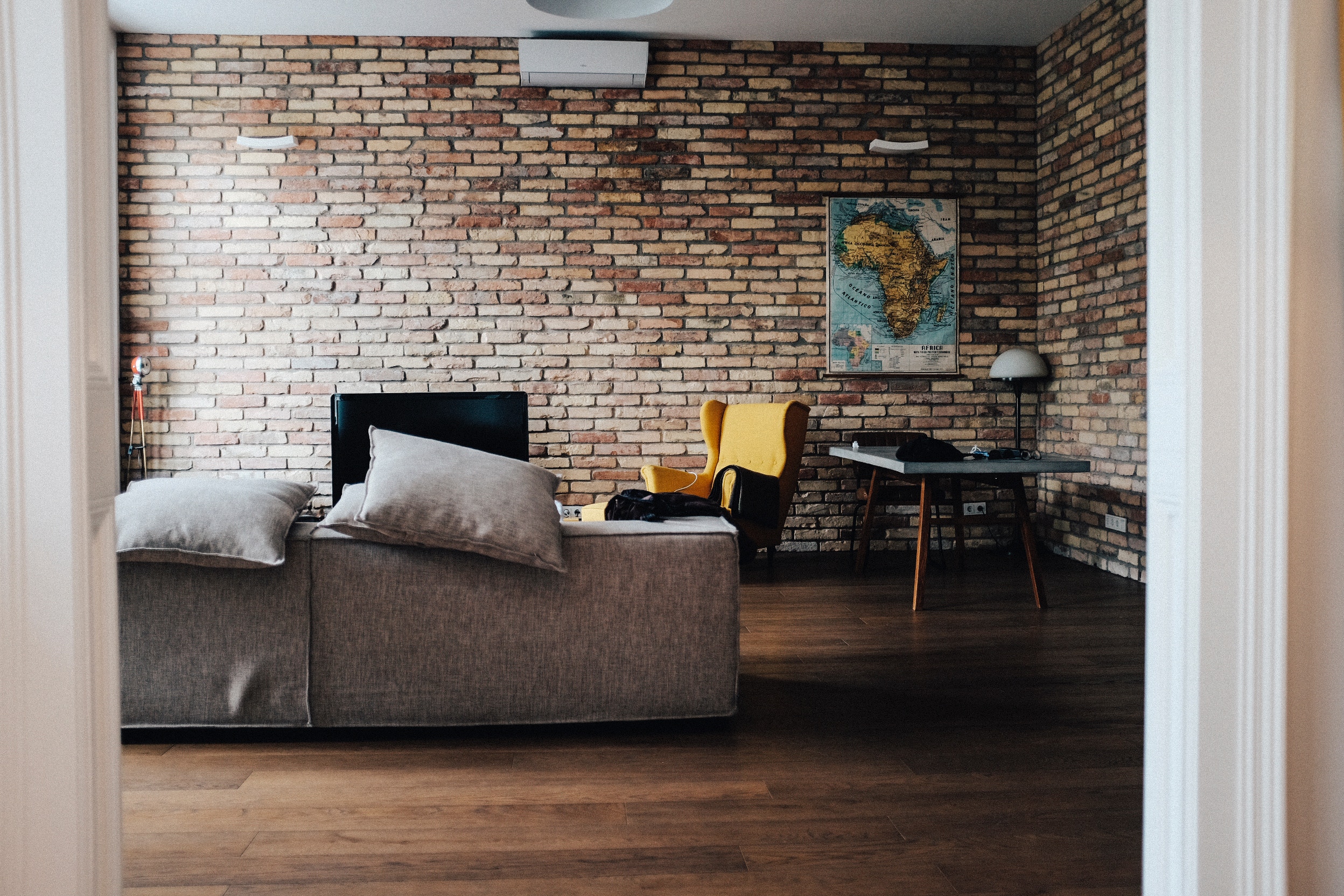 Discover exclusive and specialized properties. Learn about properties coming to the market before they go live in MLS. In a competitve buying market, this can help you get that perfect home with less stress.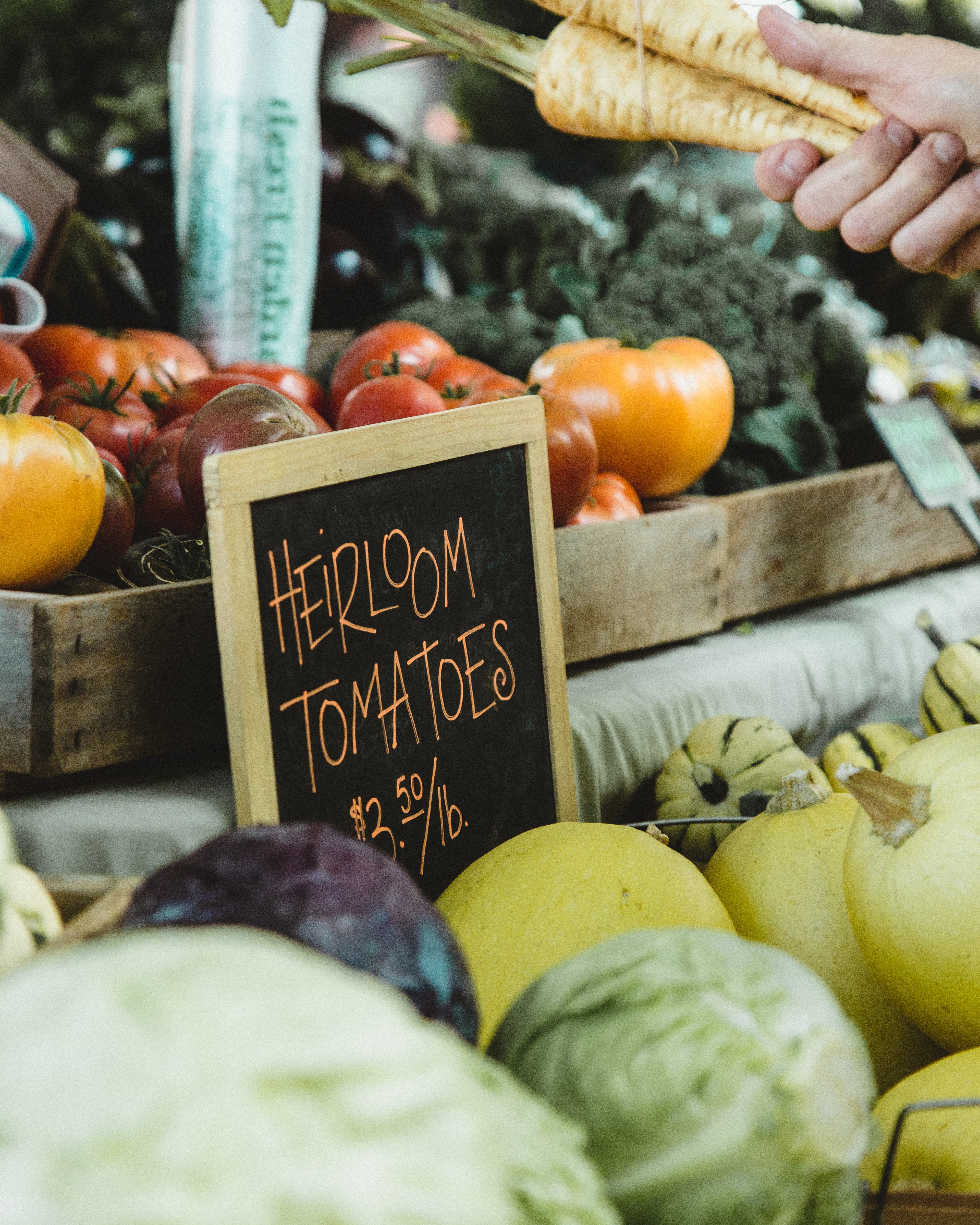 Learn about community events. Our community has so many things going on. The newsletter will provide information on local farmer's markets, concert events, specialty tours and happenings that you might not otherwise know about.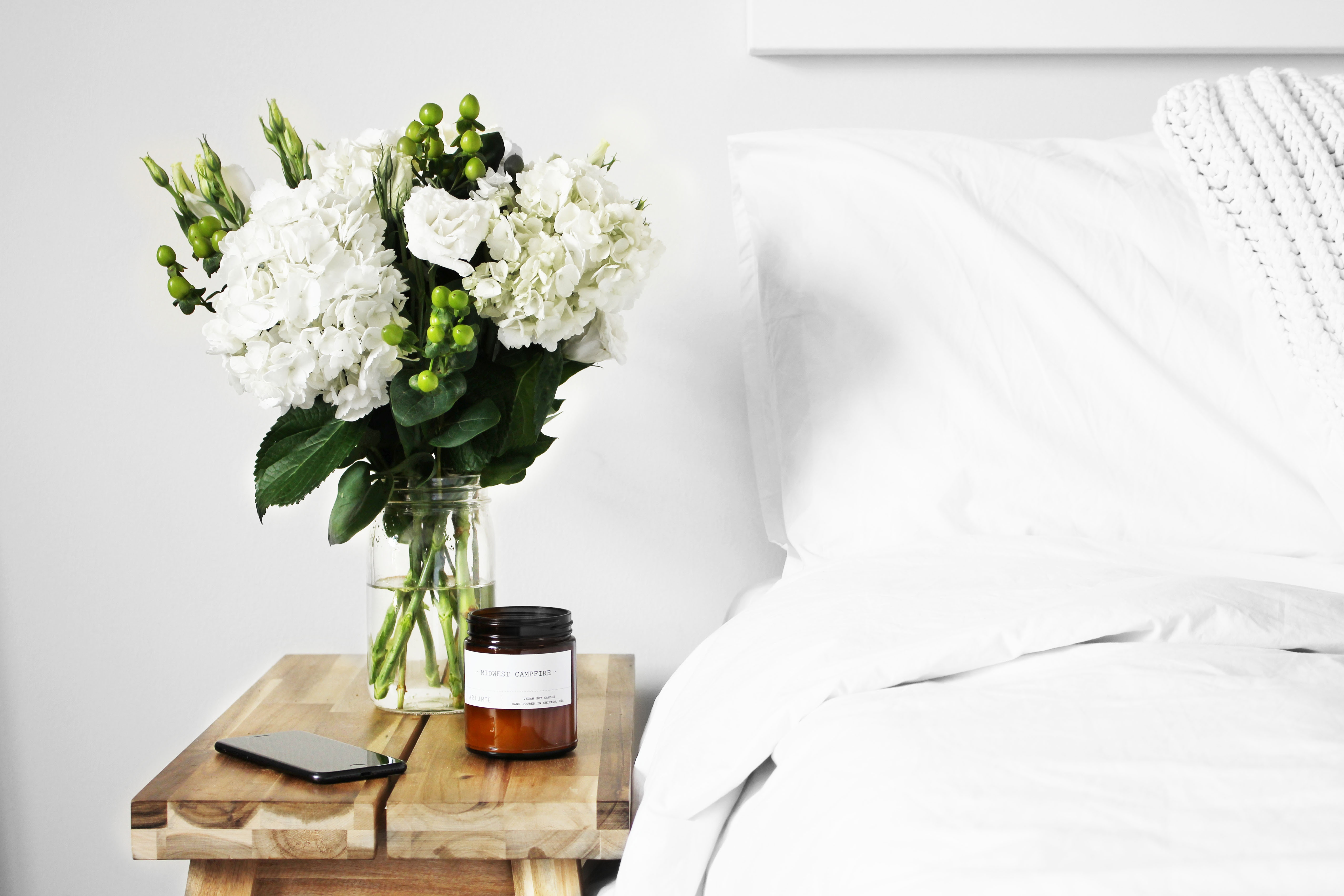 Get helpful home tips. Each month I try to include inspirational home topics. This might include info on certain home repairs, how to set the perfect holiday table, seasonal tips and more.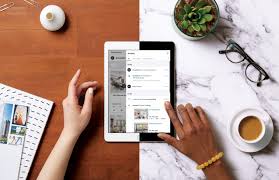 Understand the market trends. This section will highly the current market trends and offer advice on how that relates to buying or selling a home.