Selling a Home During the Holidays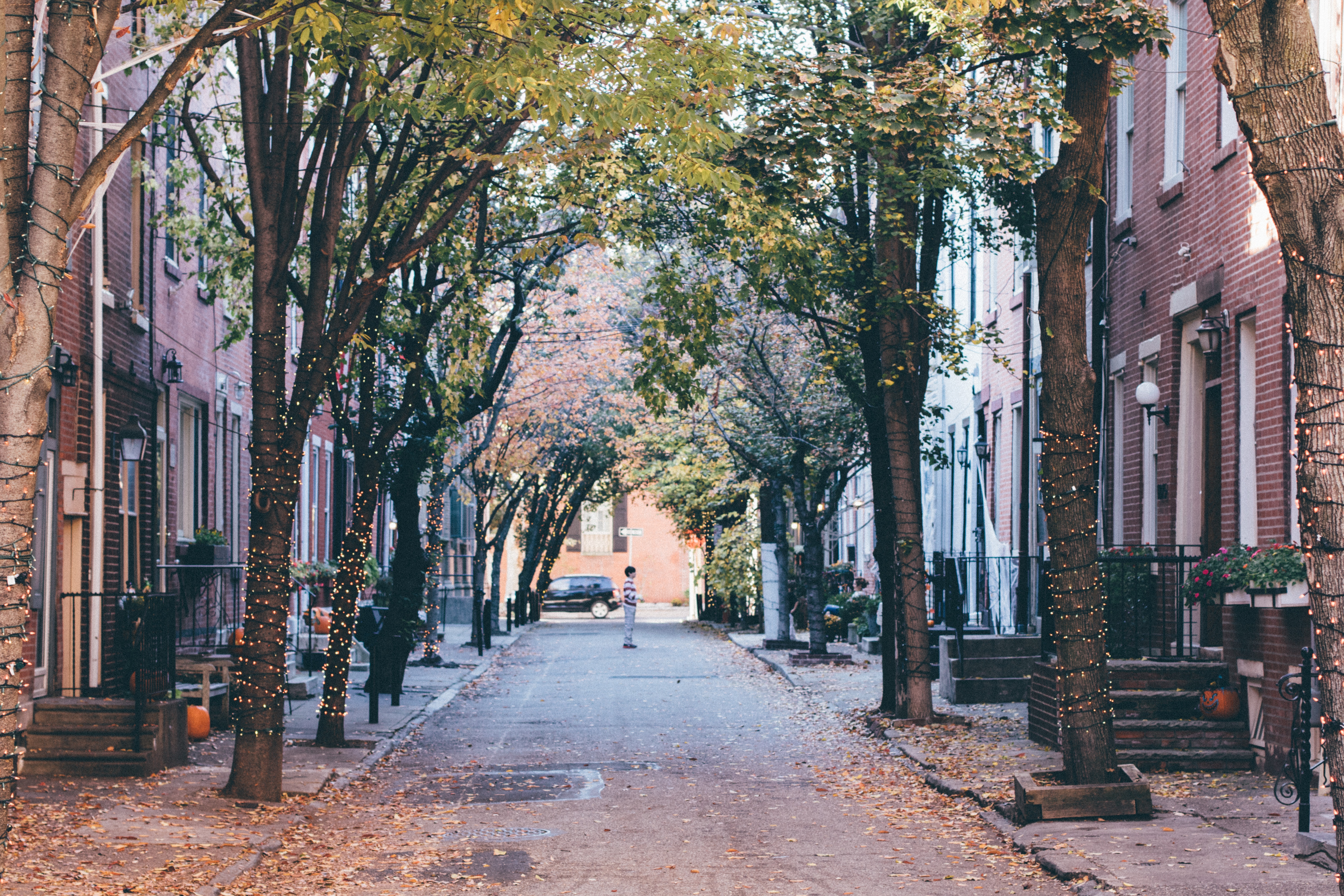 Most of my clients who have the luxury of time will wait until the spring market to sell their home. Afterall, buyer activity is up, the weather is pleasant and the market is highly active. However, if you find that you are considering selling during the winter or the holidays, there may be some advantages. For example, buyers who are out looking at homes during the holidays are generally pretty serious. Anyone who is braving the cold weather and short daylight hours to browse houses is likely to make a move soon.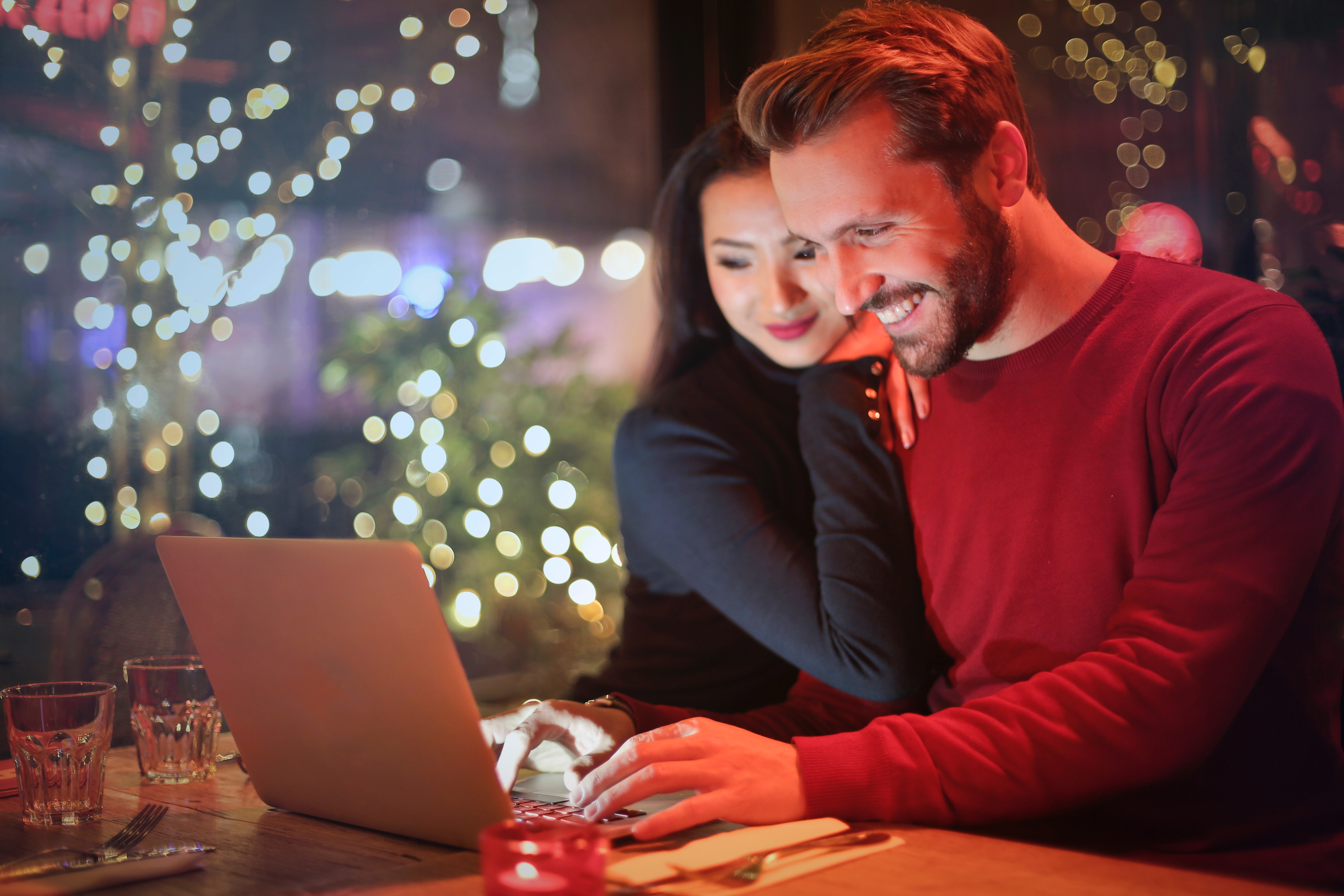 There are also less homes on the market during the months of December and January. This could equate to less competition and more showings for your home. Typically inventory will increase in late January / early February. A third advantage is that many people moving to our area for employment will do so to coincide with the new year. (Think political appointees or those coming along with changes in Congress).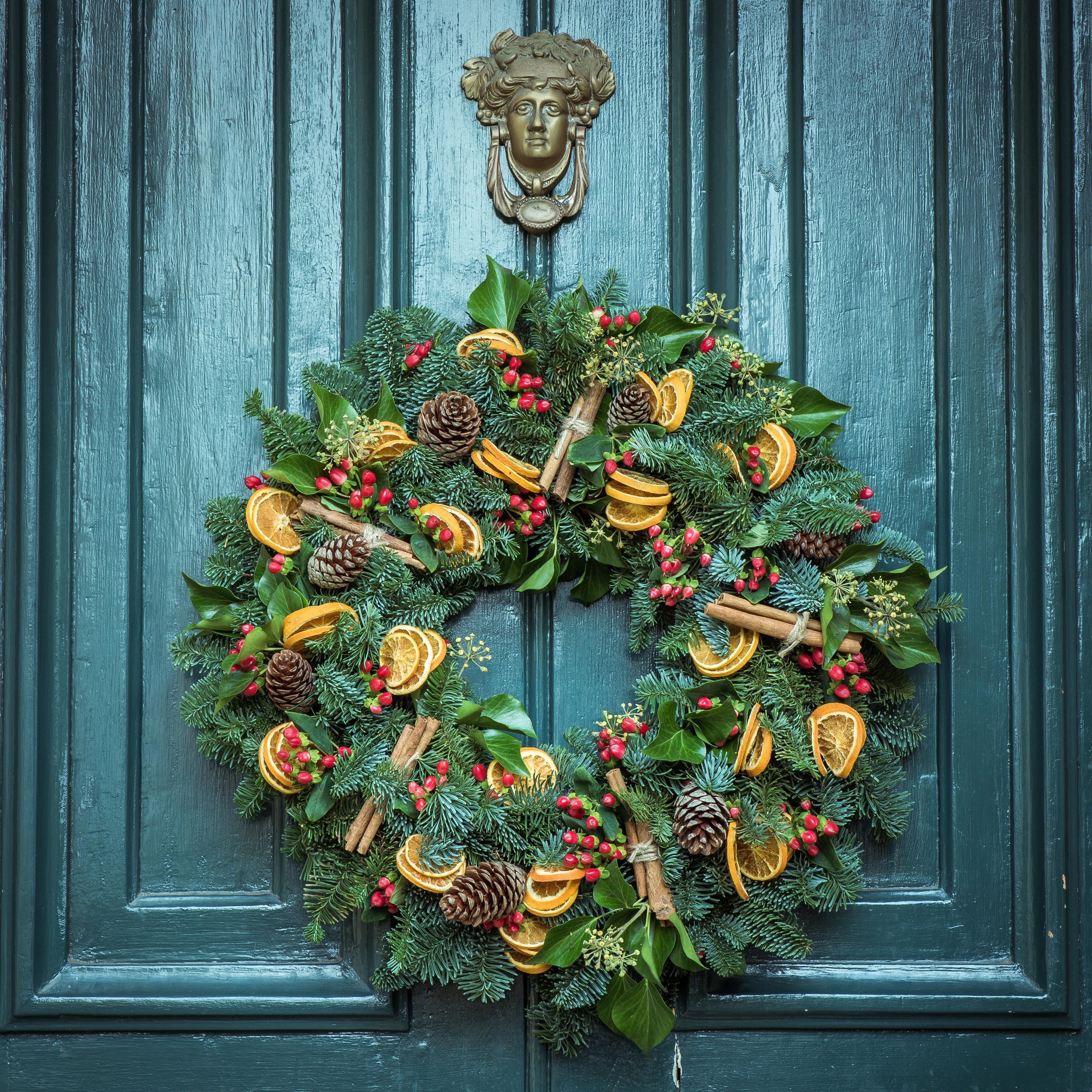 Finally, homes that are tastefully decorated for the holidays show very well and are appealing to many buyers! Ideally a seller can get their property under contract during the holidays and close during the new year.